via rtfv #mdashf http://mdashf.org http://xeeme.com/mdashf
Why I don't have a Reviewer Job? Cos my review is 2 lines, check this out: (very long article I read through to end) The Nikon AF-S 85/1.8G produces the best performance in the most consistent way !! Pictures from 3 km distance with amazing clarity isn't something most people have ever experienced. Below 500 $ lens from Nikon.
See on Scoop.it – Camera and Electronics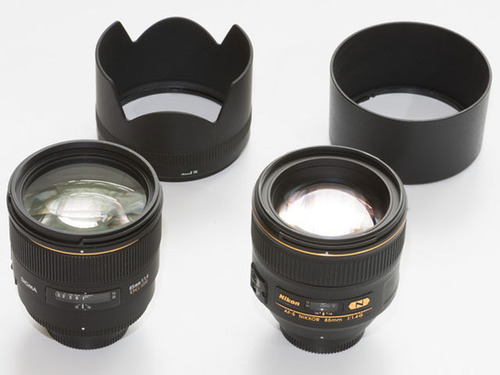 Nikon currently offers three 85mm prime lenses: the ageing AF 85mm f1.8D, the new AF-S 85mm f1.8G, and the largest aperture AF-S 85mm f1.4G, but if you're in the market for a fast short telephoto lens, which one will end up being best for you?
See on www.cameralabs.com