See on Scoop.it – Science Communication from mdashf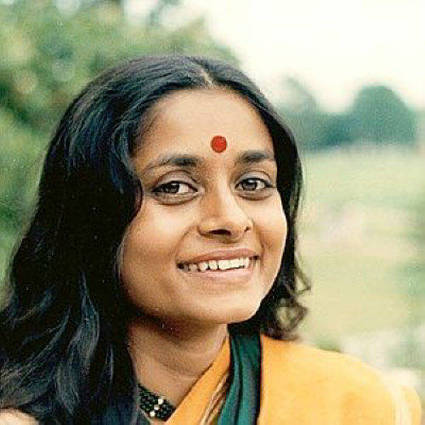 After a year-long, worldwide campaign by her students, friends and family to find a bone marrow donor for her, Nalini Ambady, a Stanford professor of Indian origin, succumbed to leukaemia on Monday.
mdashf's insight:
She is also a Hero like Sunita Williams and Kalpana Chawla. She is the first from India to teach in the Stanford Psychology Department. She needed a bone marrow transplant. (When your blood is no more acting towards your safety and you need someone'else's blood to be transplanted to your body, a form of a dreaded cancer) 50% of her match (people whose blood marrow type matches yours so you have a possible donor just in time to save your life) backed out. She dies because no one is educated enough to see that there is no harm in donating some of your blood to a patient who is in serious need of such) Unfortunately parental disagreement (a superfluous reason that acts against your marriage, your career move, your life choices and what not ) Our heroes die because we do not recognize them in time. (Remember Ramanujan anyone? ) Then we cry with profanity when its all gone. This reminds me something. Back in 2006-7 perhaps I had signed a camp at Tech which wanted to see if I can be a possible donor in future for some one who is in need of blood transplant (bone marrow). I happily signed as a donor. (I was also a donor-yes in my Driving license for organs that I might no more need since I am about to die or I have already dies but not my organs) 2 years ago, 5 years or so after I had signed that as a prospectus donor, I got an email and a phone call from California. These are the people that had hosted the camp at Tech in Blacks-burg. (for joke sake yes the lady who was signing us off was a good looking Korean woman) The phone call survived a good half an hour or so detailing me what needs to be done if my donation is to materialize. I needed to be traveling to Delhi to get all checks done and if everything is fine I would be donating. I was thinking I could be useful for someones life. (I also tried my lackluster dying out American accent after many years of leaving the US) Then there was some paperwork (I hate paper-work not blood donation, I have donated blood more than 10 years ago, I think 1 or 2 big pouches, here in my home town) .. I got a couple of more communiques reg. this but for some reason I didn't have to donate (If I remember my blood wasn't perhaps necessary anymore given some better match might have been found) Until today when I read this news when I remembered this. If you have a chance of doing something good do it. If you have a chance doing something bad, don't do it.
See on timesofindia.indiatimes.com